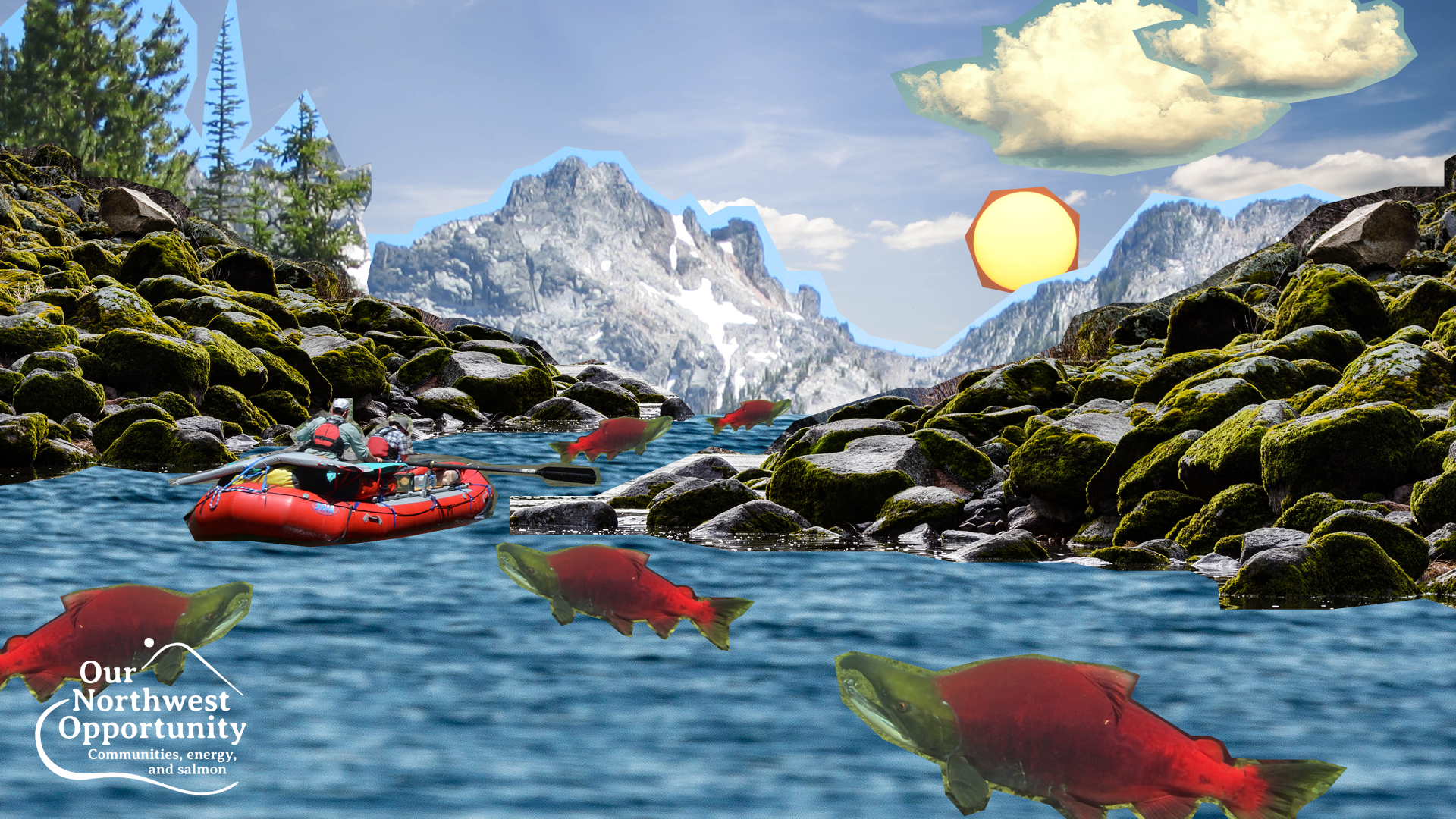 Lower Snake River Dam Removal Campaign
Envisioning a vibrant, prosperous and abundant Northwest. Social assets for Action Week in a two-year campaign to remove the lower Snake River dams. Balancing diverse audiences from across the Northwest including tribes, commercial fishing, agriculture, and energy industries, as well as community members, this campaign envisions a future that is created through bringing together disparate parts. The proposed solution is not just about breaching the four lower Snake River dams, but about making regional infrastructure work for all people and wildlife who call the Northwest home.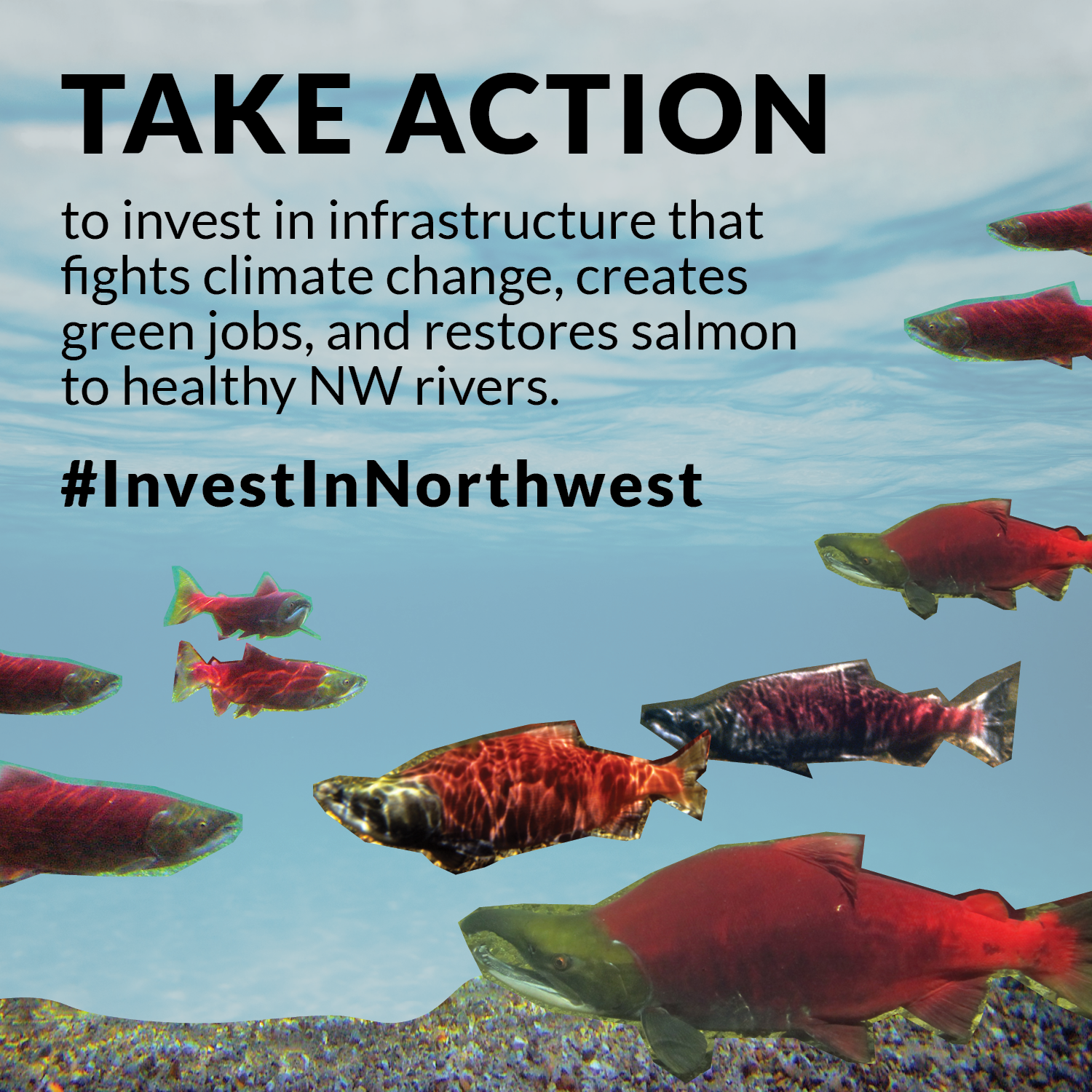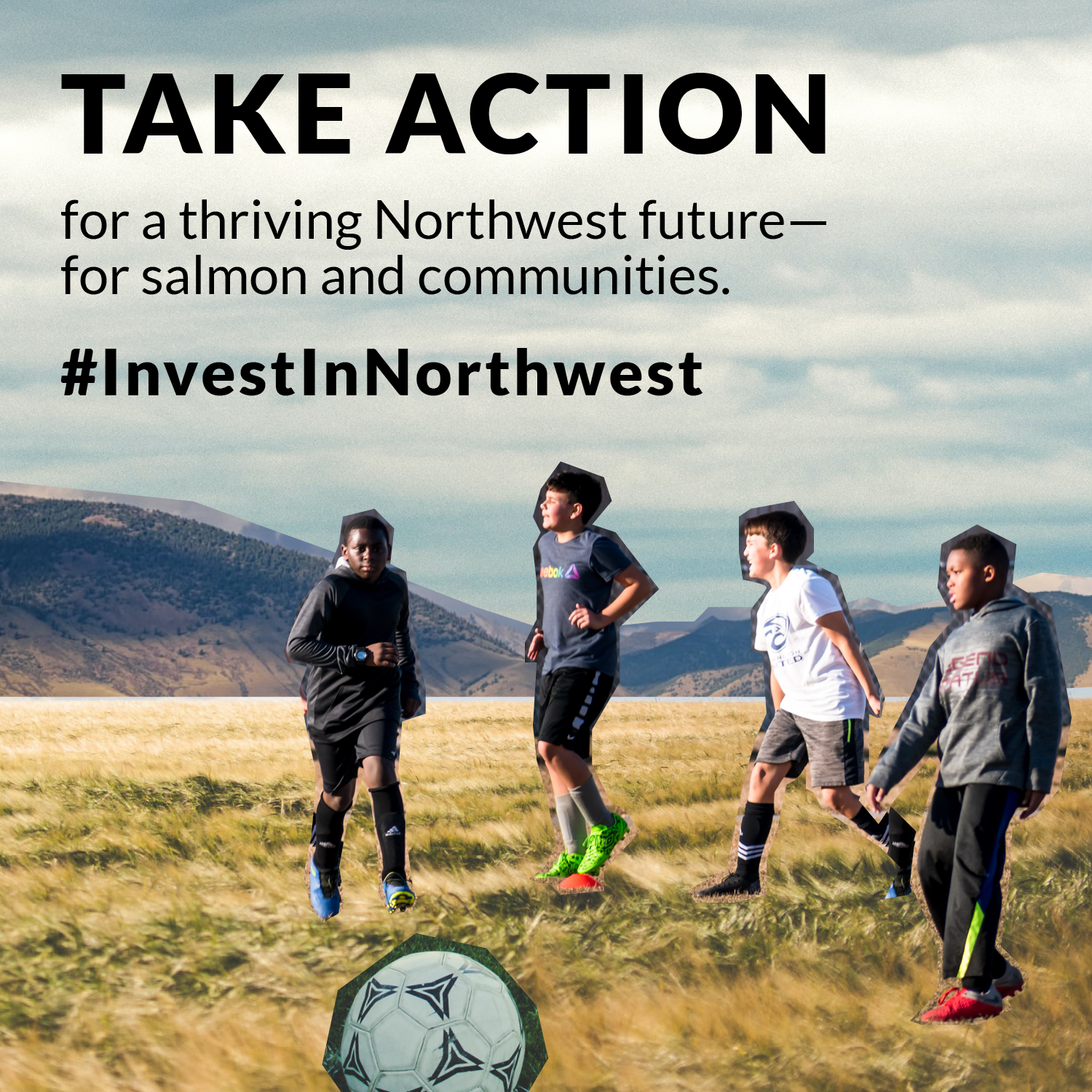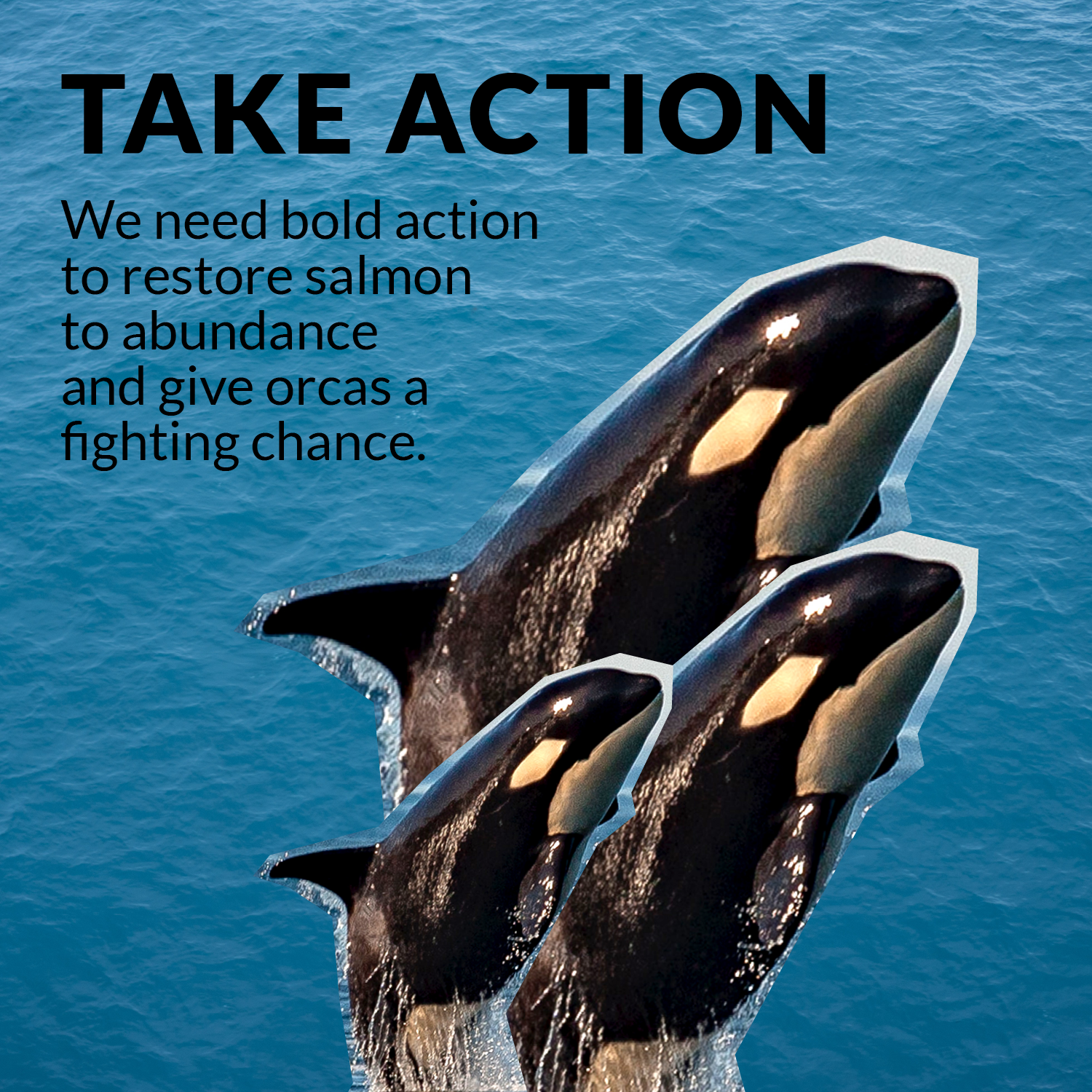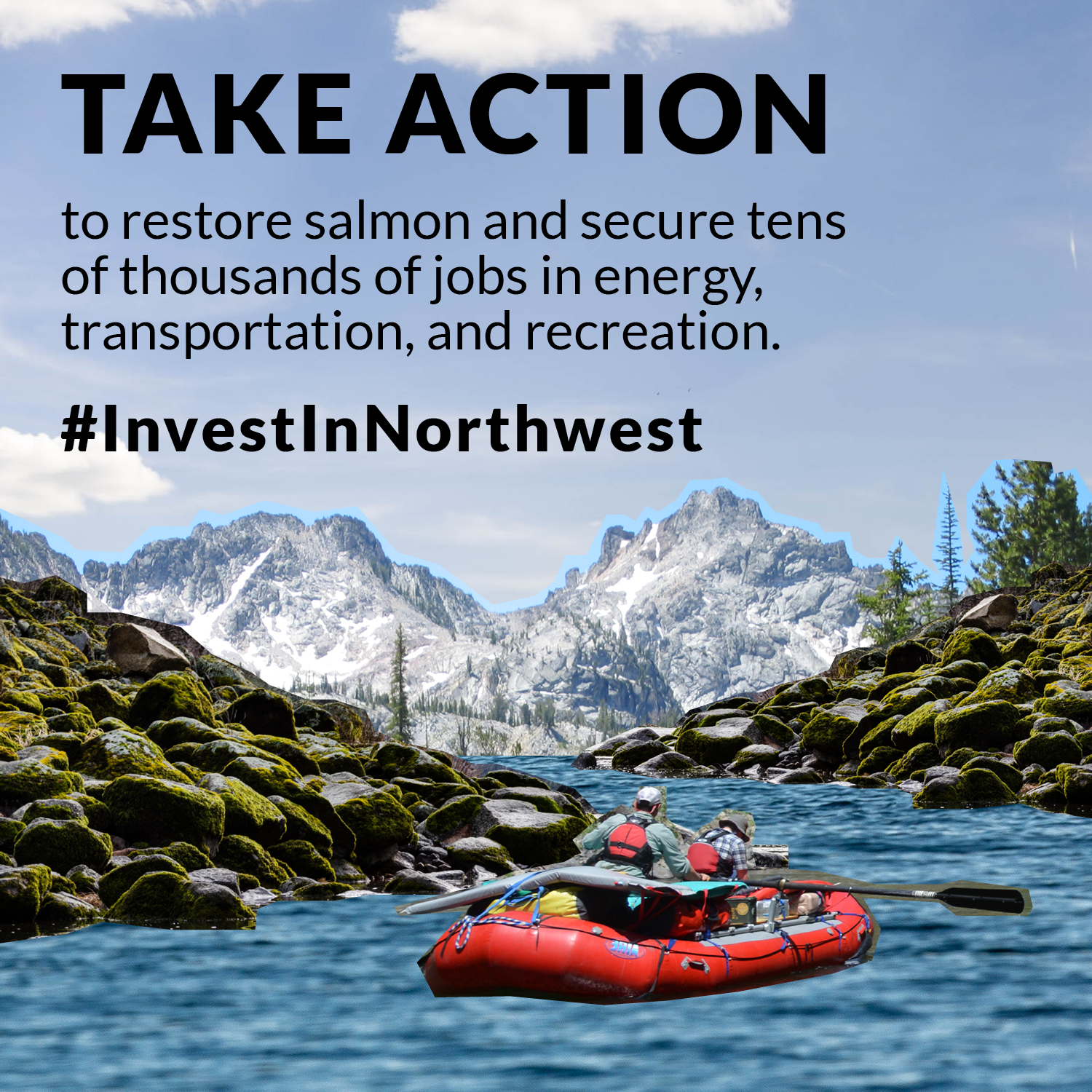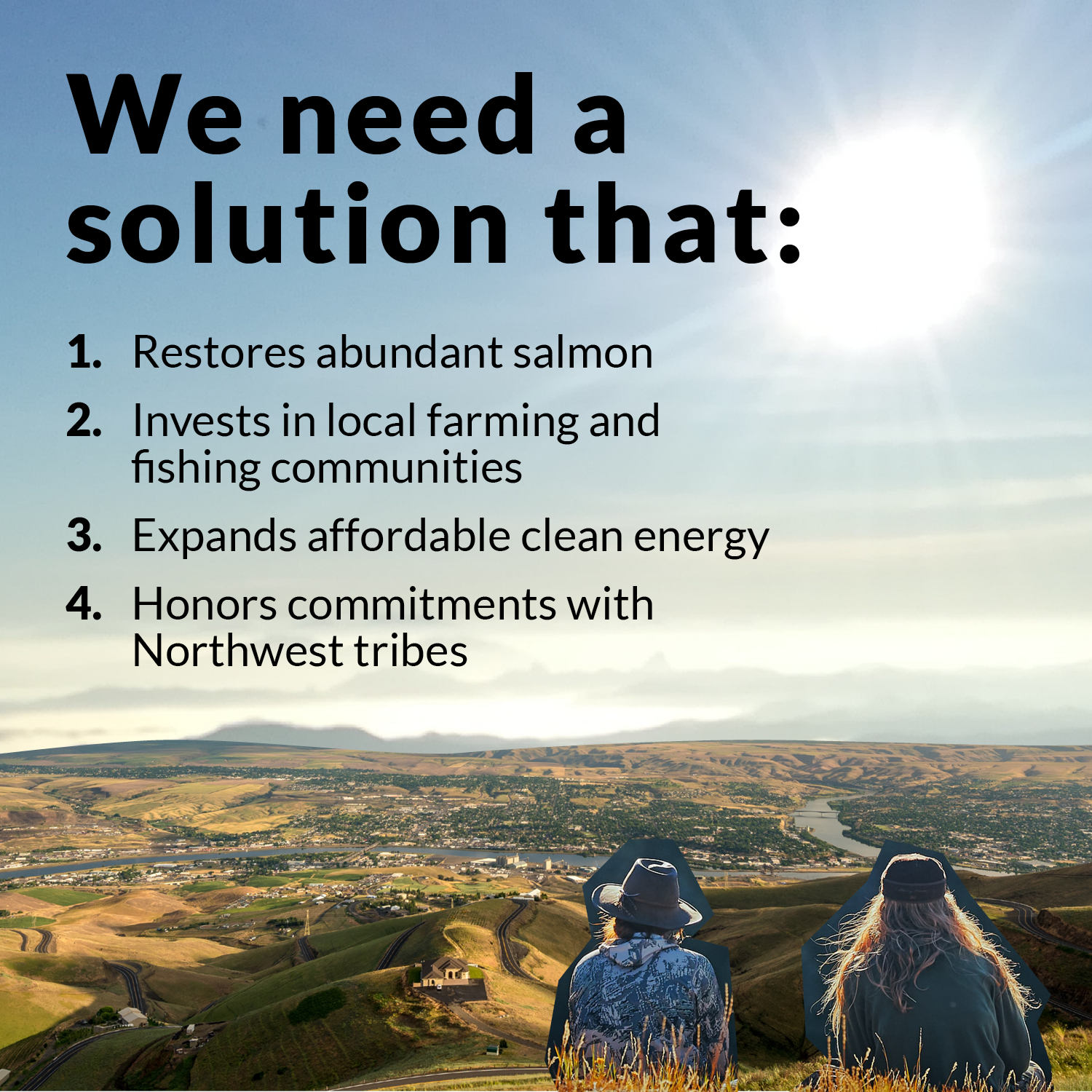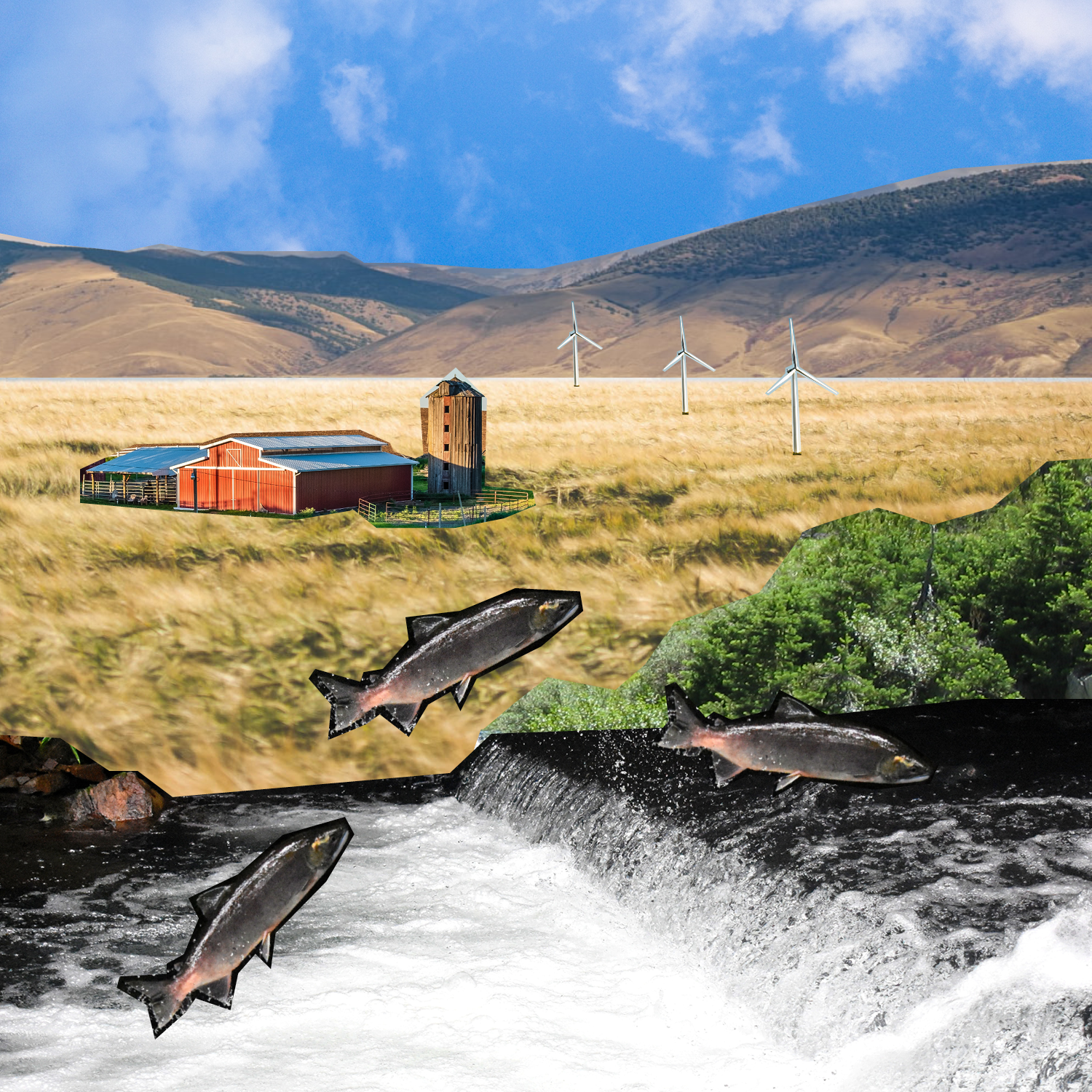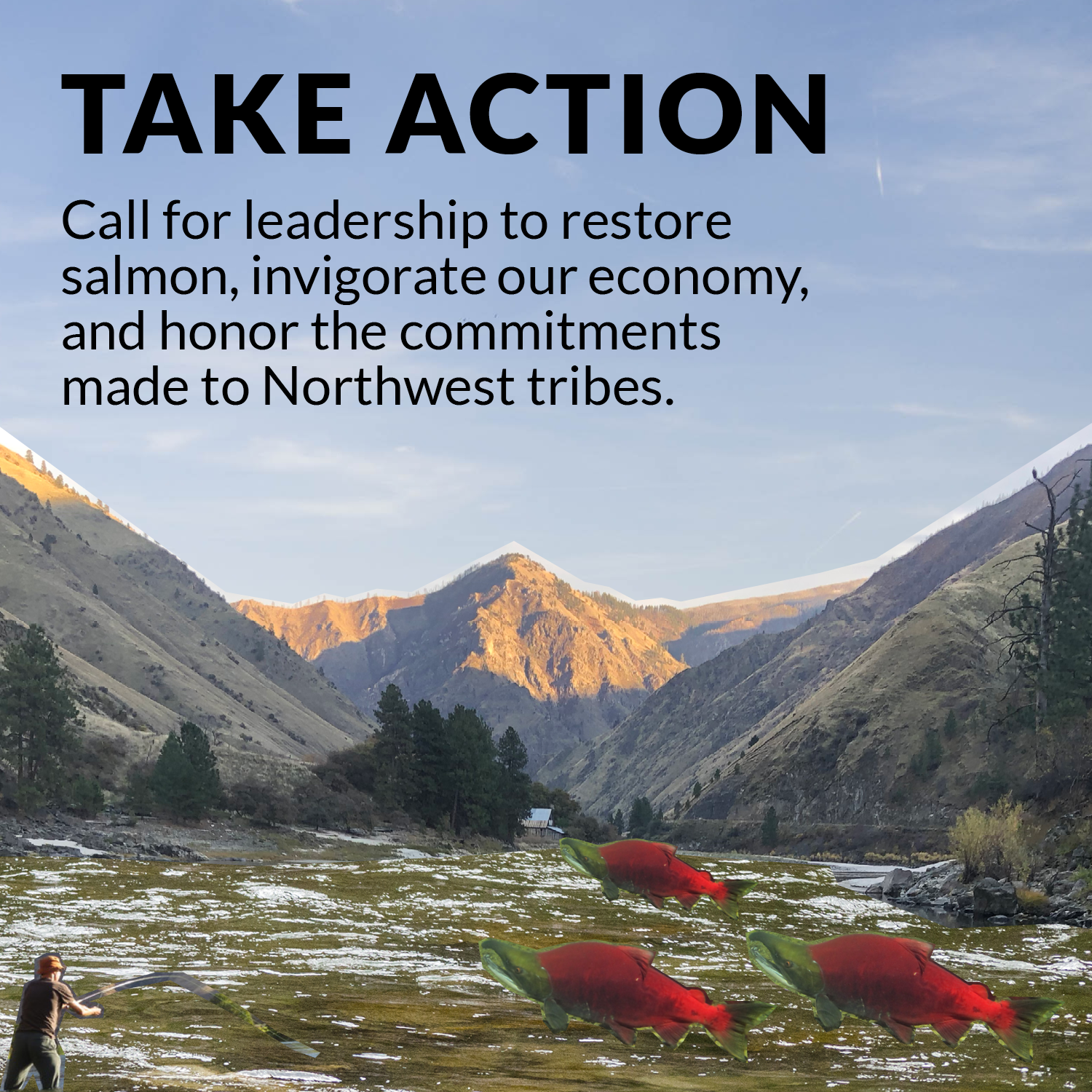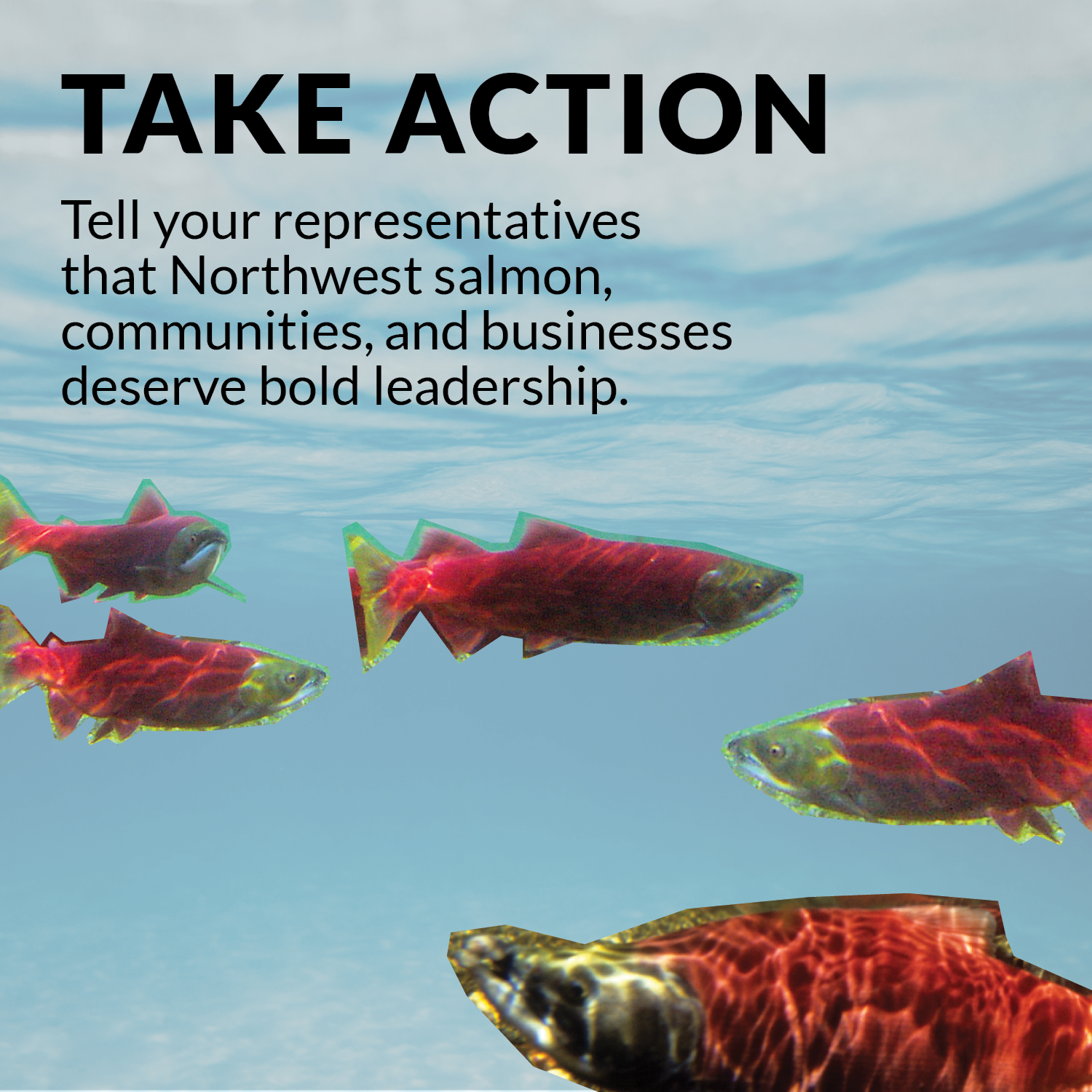 We have a rare opportunity to make the Northwest  more prosperous than ever. And we can lead the largest salmon recovery in history while we do it. We're a group of business owners, utilities, family members, and community organizations throughout the Northwest who share four goals:
1. Communities: A strong regional economy for farming, fishing, recreation, port and tribal businesses.
2. Salmon: Abundant, harvestable salmon and steelhead populations in the Columbia River Basin.
3. Treaty rights: Fulfillment of our federal treaty responsibilities with tribes, honoring tribes' identities and cultural values.
4. Energy: A reliable, affordable, clean electric power system.